Will Smith, the Academy Awards, and the Tall Poppy Syndrome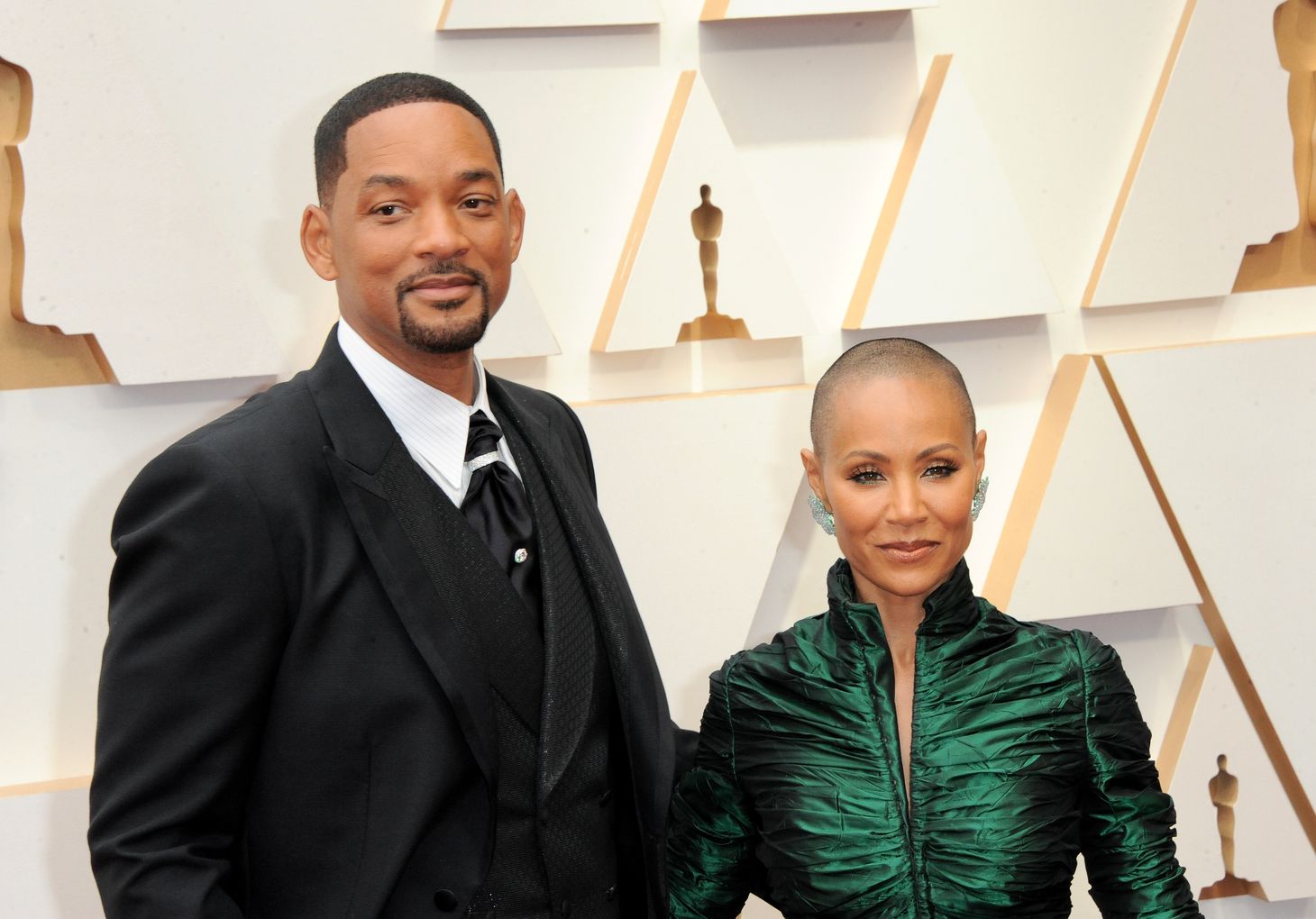 Table of Contents
This is the third in a 3-part video series explaining the Tall Poppy Syndrome.
Award-winning actors frequently thank writers for providing powerful material which showcased their prowess. I thank Mr. Smith for delineating many facets of the seemingly straightforward Tall Poppy Syndrome (TPS) metaphor in a singular spectacle.
For starters, the syndrome may be broken into two broad categories: peer-to-peer or private versus public TPS. Private TPS involves one's tribe while public TPS  includes an acknowledged TP with a public takedown. Dark emotions are frequently found in the cutter and/or cuttee (see "The Tall Poppy Syndrome & The Seven Deadly Sins"). In private TPS, the cutter usually harbors the dark emotion which powers the cutting down. In public TPS, the TP fosters the dark emotion and the cutter feels justified in cutting down the TP who no longer deserves his TP status (see "The Anatomy of the Tall Poppy Syndrome").
At the 94th Academy Awards, emcee Chris Rock's wisecrack regarding Smith's wife propelled his immediate anger, rage, violence, and revenge. The underlying dark emotion of bad envy was certainly present since Smith's belief was that Rock needed to be cut down. Smith slapped (direct action) Rock cutting him down and continued accosting him verbally (indirect action) thereafter. This is an example of peer-to-peer or private TPS since they are Hollywood compatriots even though it was viewed publicly.
The public, which included the Academy's Board of Governors, companies, and the populace, weighed in making the incident an example of public tps as well. Smith was barred from Academy events for 10 years, had Hollywood projects delayed, and lost public support. In short, he had been publicly and justifiably tall-poppied by his egregious actions which were driven by hubris, not courage.
Knowledge of TPS allows appraisal of local, national and international affairs. Better yet, it potentially increases self-awareness, self-control, and self-improvement. Will Smith was "embarrassed, hurt" over Rock's comments in his Netflix special "Selective Outrage" instead of being "embarrassed, hurt" over his personal actions. Pride prevails.
Tall Poppy Syndrome Newsletter
Join the newsletter to receive the latest updates in your inbox.
Comments