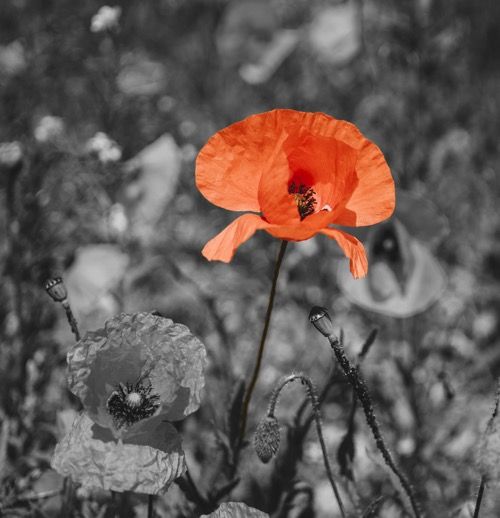 The definitive site for all things related to the Tall Poppy Syndrome. This site is a companion to the book of the same title (The Tall Poppy Syndrome: The Joy of Cutting Others Down) available wherever you buy books (ISBN 978-1629671123).
Dark emotions are frequently found in the tall poppy syndrome (TPS). The seven deadly sins are a well-known grouping of dark emotions. I have identified 6 of these 7 deadly sins consistently in TPS.  Three are often found in the cutter: envy, anger and laziness; and three are identified in
This animated video will greatly aid your understanding of the Tall Poppy Syndrome (TPS). The meaning of the metaphor is cutting down a Tall Poppy (TP) so that all are equal - a mediocre maintaining mechanism. Of course, the metaphor is not that simple. Various dark emotions can be identified
Douglas Robbins recently posted a podcast, Den of Discussion, that we did last year regarding The Tall Poppy Syndrome. Doug is an author, great interviewer and listener. This is an encompassing podcast on the subject. Do you enjoy cutting people down? The Tall Poppy Syndrome w/ Dr. Doug GarlandThe tall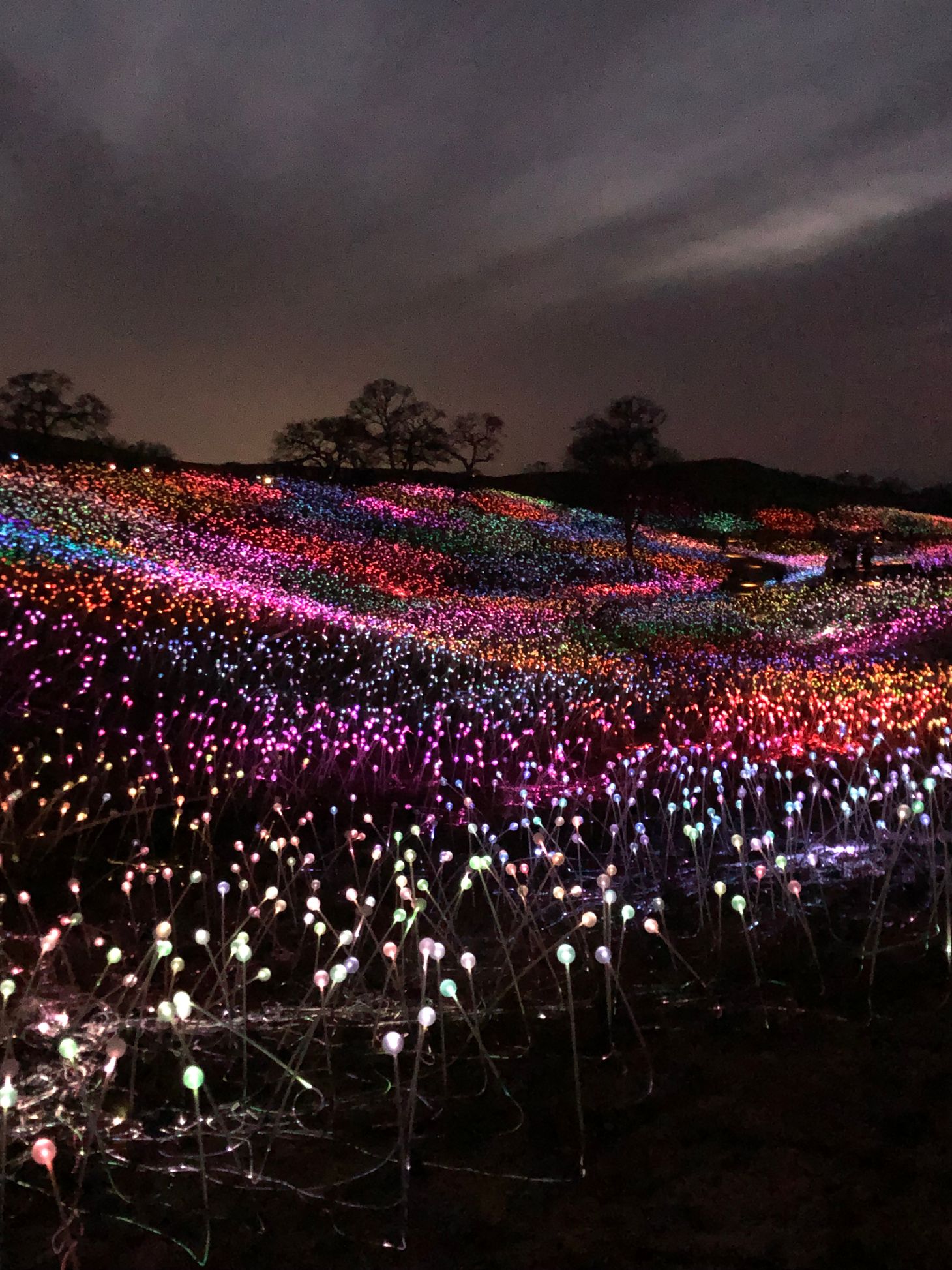 Alexander Volkanovski is a native Australian , a former Australian Fighting Championship (AFC) Featherweight Champion, and current #1 ranked in the Ultimate Fighting Championship (UFC), Featherweight division.  On February 11, 2023, Volkanovski fought #2 ranked Russian Islam Makhachev, Lightweight division, at Perth, Australia. The match was made in heaven and it
Tall Poppy Syndrome Newsletter
Join the newsletter to receive the latest updates in your inbox.