The Streisand Effect and The Tall Poppy Syndrome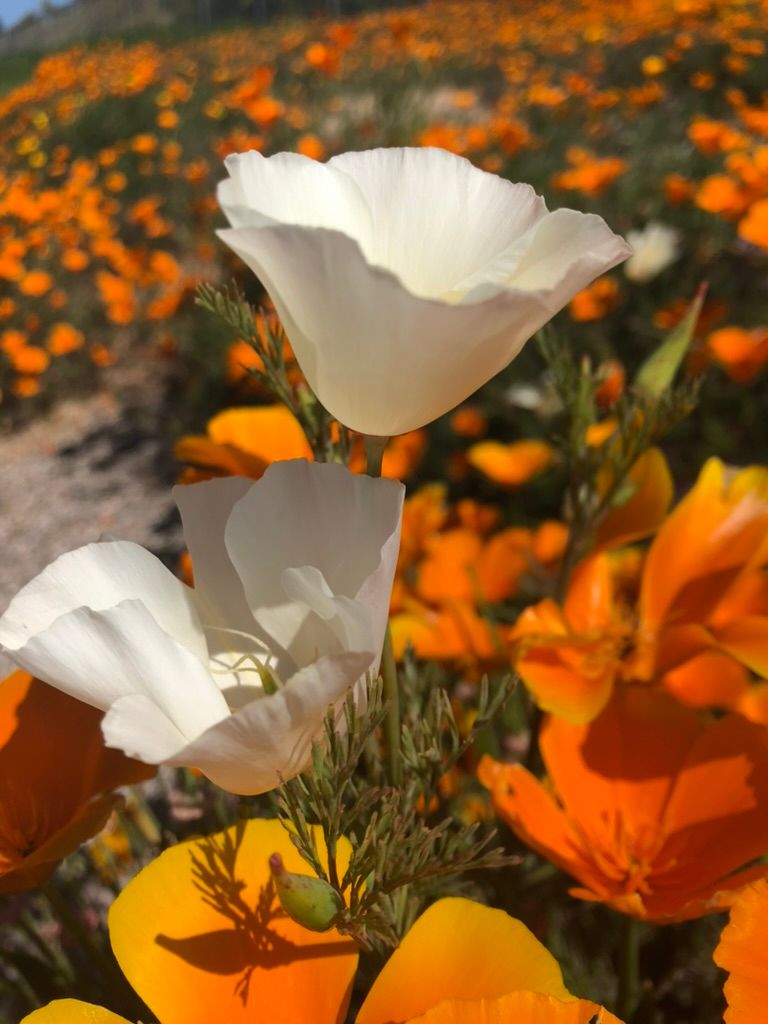 Table of Contents
The California coast, like other parts of the world, is witnessing beach erosion, land loss, or flooding due to global warming. The California Coast Records Project makes its photographic documentation of coastal erosion available to assist policymakers.  
Tall Poppy (TP) Barbara Streisand's cliff-top, waterfront mansion in Malibu, California, became publicly available in 2003 as part of this coastal documentation. Babs, like many of her Hollywood tribe, likes her privacy. She sued (US$50 million) Pictopia.com and photographer Kenneth Adelman for violation of privacy. The suit included removing the photograph.
Oddly enough, the photograph was only downloaded only six times prior to the lawsuit and two were by her attorneys. The proceeding led to public awareness of the photograph which prompted more than 420,000 downloads during the following month.  Not only was the lawsuit dismissed but Streisand was required to pay Adelman's $177,000 legal fees. She cut herself down with her hubris (see  The Tall Poppy Syndrome & The Seven Deadly Sins).
This case study is an example of psychological reactance. In psychology, reactance is an unpleasant motivational reaction to persons, rules, or regulations that eliminate, lessen, or threaten behavioral freedoms. Reactance arises when an agent attempts to limit someone's choice of response or range of alternatives.
Herein is a perfect way to become a victim of the Tall Poppy Syndrome (TPS). The person (cutter) becomes angry that someone has blocked their righteous path. They feel justified in cutting the person down. This phenomenon is also part of the broad category of laws of unintended consequences - hiding, removing, and censoring information which leads to increased awareness of that information.
                                    How to Go Viral!
The Daily Wire's 90-minute documentary "What Is A Woman?" regarding the gender ideology movement was released one year ago without fanfare. On June 1, 2023, it was posted free on Twitter. Subsequently, Twitter labeled the documentary as "hateful conduct" and restricted its visibility because of two instances of supposed "misgendering" and canceled the deal.
Daily Wire co-CEO Jeremy Boreing Tweeted his take on the situation which went viral. Twitter owner Elon Musk then weighed in claiming some people made a mistake but Twitter continued to restrain the ability to retweet, "like," or comment. The backlash to the censorship was swift and fierce (reactance). Musk then promoted the film by retweeting the original post to his 140 million followers recommending that "Every parent should watch this."
Within a couple of days, the documentary had more than 170 million views. It has become one of the most successful documentaries of all time. Twitter's chief of trust and safety department Ella Irwin abruptly resigned after seven months on the job. She was tall poppied for certain but under which context?
                                       What is Next?
The House Oversight Committee Chairman James Comer subpoenaed form FD-1023 from the FBI. This form contains information from a trusted source regarding the investigation of a $5 million bribe implicating Joe Biden while he was vice president. To date, FBI Director Christopher Wray and his team have refused to send the document to the Committee.
The FBI's response has only "wet the whistle" on the Committee's and the public's interest to further examine what the FBI is hiding. Will Mr. Wray be held in contempt of Congress? He has already angered many Republican congressmen. Will he be tall poppied? Stay tuned.
Tall Poppy Syndrome Newsletter
Join the newsletter to receive the latest updates in your inbox.
Comments