Podcast Interview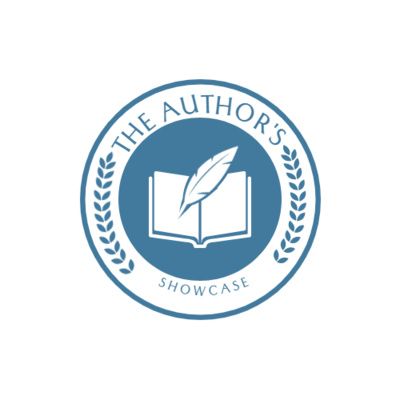 Table of Contents
The Osterlid Broadcasting Section (OBS), a limited-run internet-based radio and television network offering alternative family-friendly programming to inform, enlighten, empower, and inspire people around the world.
Our guest is Dr. Doug Garland. Dr. Garland has been studying the Tall Poppy phenomenon for over 10 years after he experienced it firsthand in his own career. His work brings awareness and clarity to an unknown (and/or unrecognized) and often misunderstood human condition. In 2021, his book The Tall Poppy Syndrome: The Joy of Cutting Others Down was published by Wise Media Group. With over 600 citations, it is the most complete study on the subject and Dr. Garland has established himself as the authority on TPS.
Tall Poppy Syndrome Newsletter
Join the newsletter to receive the latest updates in your inbox.
Comments