Joe Rogan Podcast & The Tall Poppy Syndrome
Table of Contents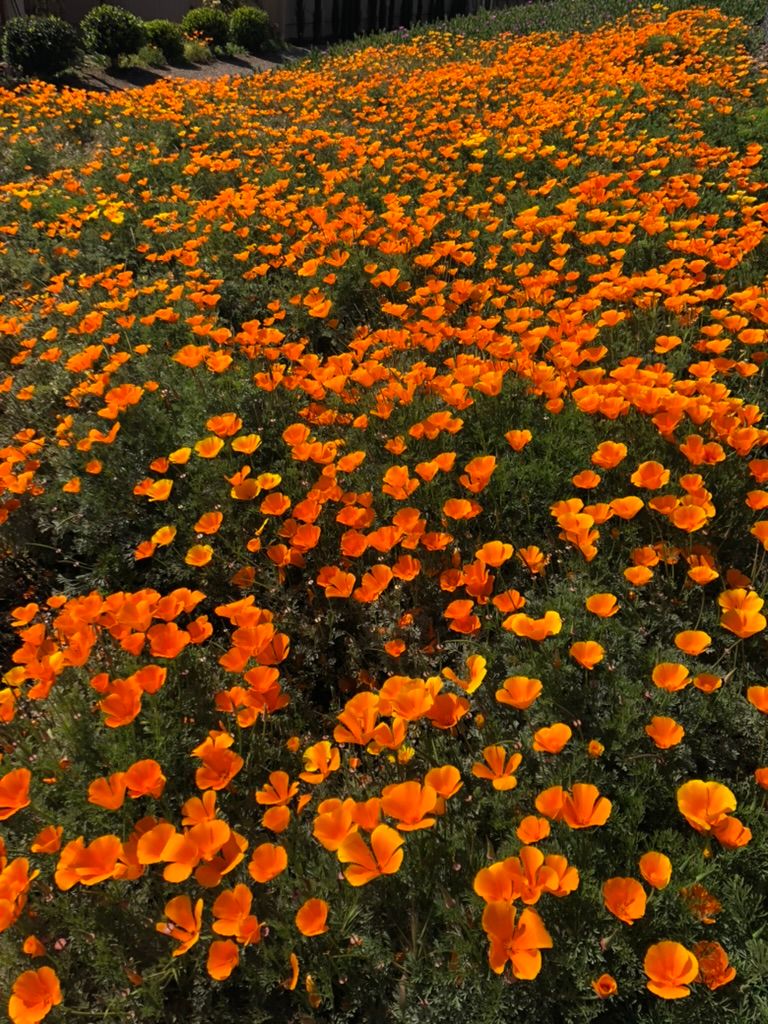 Alexander Volkanovski is a native Australian , a former Australian Fighting Championship (AFC) Featherweight Champion, and current #1 ranked in the Ultimate Fighting Championship (UFC), Featherweight division.  On February 11, 2023, Volkanovski fought #2 ranked Russian Islam Makhachev, Lightweight division, at Perth, Australia.
The match was made in heaven and it did not disappoint. It featured the two best pound-for-pound fighters in the world regardless of weight class. They fought a classic back-and-forth battle. The match ended with Makhachev obtaining a unanimous decision win.
The Joe Rogan Experience podcast featured the fight. Rogan considers Volkanovski a GOAT (greatest-0f-all-time), and he also thought Volkanovski was the winner.  When Makhachev was announced as the winner, Rogan thought Volkanovski was a victim of the tall poppy syndrome (TPS). In his mind this was a logical conclusion. The fight was in Australia where TPS is part of their culture. He believed (his own bias) that Volkanovski was cut down for various unknown reasons. Learning lesson: our beliefs control our emotions and actions.
TPS is a metaphor of cutting down a tall poppy so that all poppies are equal. The metaphor is not that simple. The cutter may harbor dark emotions and cut down a virtuous tall poppy. The tall poppy may harbor some dark emotion and may be justifiably cut down for their egregious behavior. The viewer or public is often left to decide if the cutting is justified but they have their own bias as well.
In this study, the judges did not agree with Rogan regarding the fight outcome. Rogan thought Volkanovski won and the judges were biased employing the TPS card. Volkanovski, in his gracious exit interview, stated he should have fought harder which would have prevented the judges from making the decision.
This case study demonstrates how the public can cut down someone based on their bias.
See the episode here: https://youtu.be/n4GV_sWitvs                                               The mention of TPS occurs at 4:23 or so. There are a few F bombs for those who do not want to watch this fascinating episode.
Tall Poppy Syndrome Newsletter
Join the newsletter to receive the latest updates in your inbox.
Comments